Welcome to the Center for Advanced Professional Development

Professional development is an important aspect of a person's career development. Every employer expects that their employees will continue to learn and acquire new knowledge. For many careers this means taking courses, webinars, and even enrolling in degree programs. Some employers still offer tuition reimbursement; however, the amount available for employees has been decreasing significantly across many industries over the past few years. If you are an educator and work in the field of higher education, ongoing professional development is a requirement.
The question then becomes a matter of how to find quality sources for professional development courses, and more importantly, at an affordable cost. It is from this need that the Center for Advanced Professional Development was created, to provide high-quality, affordable courses that cover a wide range of subjects. These courses have been developed by Dr. Bruce A. Johnson, an innovative educator with extensive experience in the field of higher education, distance learning, online teaching, faculty development, and career development.
Self-Paced, Mentored Courses: The most important benefit you will receive from these courses is that you will be working directly with Dr. J for each course lesson. Dr. J will provide mentoring and guidance through feedback provided with all assignments.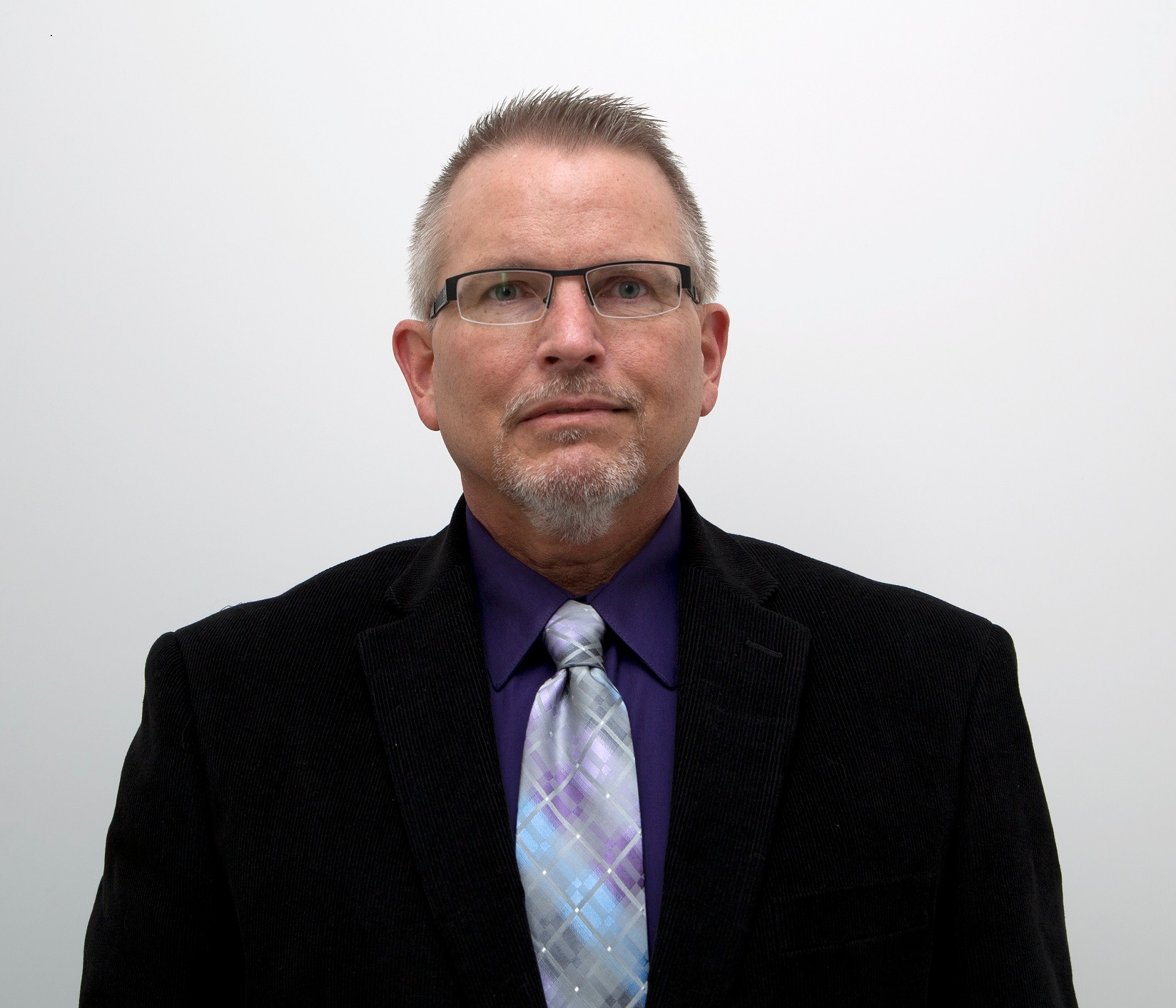 Course Structure: These courses are structured in an academic manner. This means you will be learning from assigned readings and application of those concepts to required learning activities, including a mini written assignment for each Lesson, a self-reflection response, and a final culminating project that serves as an action plan for you to implement in your online teaching practice. If you have worked with any of the most popular learning management systems (LMS), you will find these courses very easy to navigate.

The courses offered will provide you with a professional development opportunity, without having to make a significant investment or enrolling in a degree program. While CEUs are not offered, you will receive a certificate after the completion of each course and you can display your accomplishment on your resume.
Important Notes:
These are online professional development courses and there is no formal classroom attendance requirement.
In addition, there are no deadlines for each Lesson. You can work at your own pace.
The first course that is available now has 12 Lessons. With each Lesson there is a mini assignment that you submit to Dr. J via email for personalized, one-on-one mentoring and guidance. For each Lesson there are also assigned resources to review and a detailed overview that was written by Dr. J.
There is a final cumulative assignment that is an action plan for you to use and apply the concepts you have studied. There are no quizzes.
What you are viewing now is a free preview course that provides an overview of the courses offered, and it will be updated each time a new course is added.
Here's to discovering what you can learn,
Dr. Bruce A. Johnson